Meet Our Team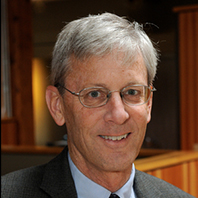 Michael L. Huffman, CFA
President & Financial Advisor
Mike founded Rock Point Advisors in 2004. He takes the lead role in executing Rock Point Advisors' investing strategy and manages client relationships.
He gained invaluable experience as Vice President of Fraser Management Associates from 1997 through 2004. Prior to that, Mike traded stocks and options on the floor of the Chicago Board Options Exchange for 16 years.
Mike enjoys skiing and sailing and is a past president of the International Lightning Class Association. Mike is a graduate of Dartmouth College and earned an M.B.A. from the Kellogg School of Management at Northwestern University.