Meet Our Team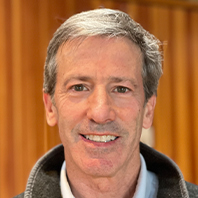 Todd A. Wulfson, CFA
Vice President, Financial Advisor & Chief Compliance Officer
Todd brings 25 years of industry experience to managing client relationships, conducting research and serving on the Investment Committee.
He functioned in those same roles as Vice President at Fraser Management Associates from 1998 through 2004. From 1993 to 1998, Todd was an analyst and manager at a wealth management firm where he counseled individual and business clients.
Todd earned his Chartered Financial Analyst designation in 2002. He serves on the board of the CFA Society Vermont as the Program Chair arranging speakers for society meetings.
Todd completed the University of Vermont accounting program and graduated with a B.S. in Business Administration. Todd is an avid hockey player and enjoys the outdoors, especially on skis, bicycles, and boats.